Chapeau to Mike Tickle who tackled Gambles Lane, Stockwell Lane and Bushcombe Lane on Saturday 28th Feb this year. nearly 500m of climbing in less than 16km… (if you use this route, which is in a more sensible order of hardest climb first!! 3-Peak Challenge)
That's 28m of climbing per 1km, which is pretty good going and with some >30% gradients thrown in, it's a good effort to keep the bike moving and making sure the Garmin doesn't sarcastically autopause on some of the climbs in the belief that you've stopped moving!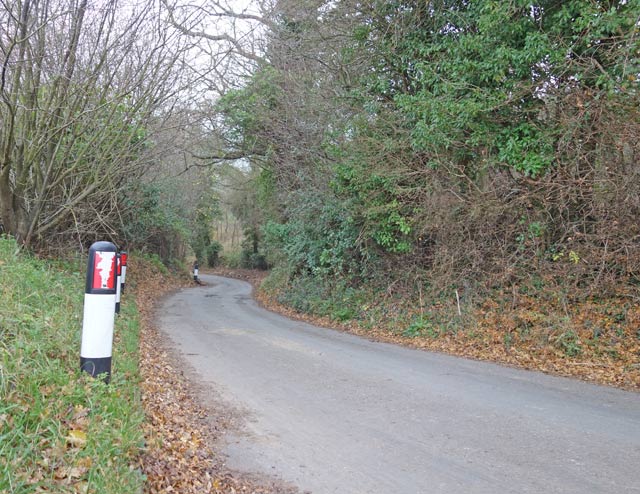 Mike is the first of the Woodmancote Wheelers to complete these 3 testing climbs in one, short, sharp ride. So a great effort and no doubt we'll see lots of other efforts being posted on Strava over the coming months.
If you're not in the club and you do the challenge, let us know so we can keep track of the all comers records. If you fancy interspersing the hills with a bit more climbing, then have of read of this great effort from 'Cycling Uphill' which added a few other great climbs close to home for us.